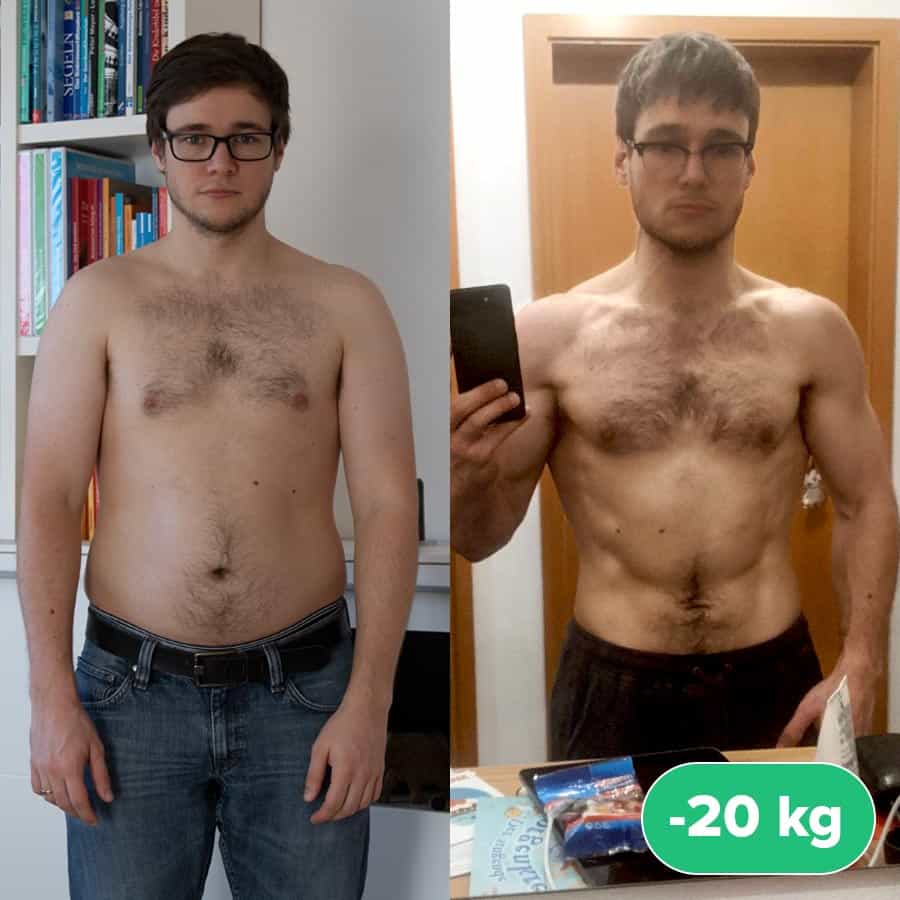 Hello Danilo. Please introduce yourself.
Hi, I'm Danilo and co-founder of feastr. Ever since I was 13, I have been fascinated by software development, which is why I turned my hobby into my job early on. I developed my first app when I was 20 years old. At feastr I am responsible for everything technical.
What was the trigger for you to lose weight?
Good, tasty food has always played an important role in my life. However, the health aspect only came into play for me later on, namely when my son was born. I wanted to lead by example and be a role model for him. Due to my stressful daily life, however, it was also clear that nutrition had to be practical. Since my wife and I both work, we don't have time to stand in the kitchen for 2 hours in the evening. It was just too stressful for us to write a plan that would work for the whole family and with which I could lose the extra pounds that had accumulated over the years. That was also one of the reasons why I wanted to develop feastr.
Danilo, what goal did you set yourself?
Besides software development, I have another hobby: climbing. However, one of the most important things about climbing is being wiry and agile. With 190 pounds at 5 feet 10, I was far from being wiry and agile. To be a good climbing role model for my son, I knew I had to lose a few pounds.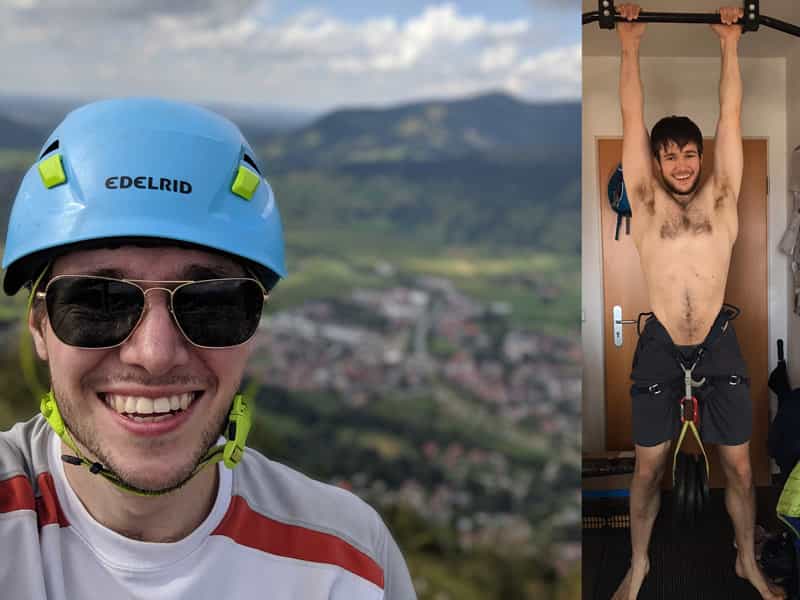 How much weight did you lose, and how did you manage it?
None of this was possible without the support of my family. We have made it our ritual to always eat together in the evenings. Our son always chooses the recipe, and we prepare it together. The best thing about that is that he enjoys eating the food we prepared together and never wants other special dishes. Because the feastr plan is tailored to my goal, I really didn't have to do much more than sticking to it. That's how my weight loss steadily progressed. In just under a year, I lost around 40 pounds.
What tips do you have for other feastr users?
Use the possibilities that the app offers you and involve the people around you. If you don't have time to cook at lunchtime, use the option in the app to add more portions to your dinner to meal prep for the next day. If you live with your partner or have children at home, eat and cook together. Motivate each other. Don't regard cooking as something strenuous and necessary. Cooking should be much more, something beautiful that is even more fun together.
Do you have any other goals you would like to achieve?
Physically, I'm very happy at the moment. I'm bursting with energy, and I'm sure there are still things I want to learn about climbing. In terms of feastr, I definitely have other goals. I want to make people aware that anyone who uses feastr can achieve their goal. That's why we are constantly developing feastr and implementing new ideas. Our goal is to develop an app that adapts to people and not the other way around.
Download the app and try it out for yourself. I am sure you will love it, as well.