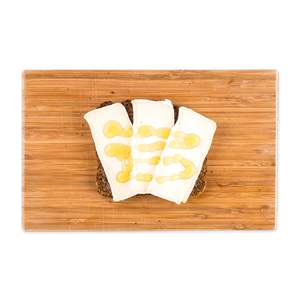 Brie Honey Sandwich
Enjoy our vegetarian recipe Brie Honey Sandwich by feastr. Ideal to lose weight. Balanced, quick, and very tasty.
Recipe instructions:
1
Slice the brie.
3.5 oz Camembert
2
Toast whole wheat bread (optional).
3.5 oz Whole wheat bread
3
Top the bread with brie and sprinkle with honey.
1 Tbsp Honey